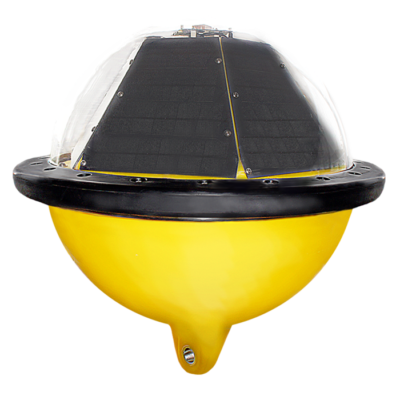 Anteia is unique. Anteia offers users both the flexibility of a lightweight, easily deployable wave buoy whilst still being strong and robust enough to survive long term deployments in harsh marine environments. Weighing in at just 26 kg, Anteia can be deployed quickly for immediate data collection.
Unparalleled communication options to suit the needs of users. Anteia can transmit using UHF, GSM/GPRS and also Iridium SBD. In so doing, it offers users the possibility of choosing the most appropriate transmission mode for their particular needs.
Wave by wave data. Anteia offers real-time wave by wave data for those deployments where precision is key.
Precise wave data without the hassle. Anteia uses highly sophisticated GNSS-based wave measuring technology that does not require calibration.
Use cases. Anteia has recently been deployed for Spain's top-level rowing competition: Eusko label Liga, which takes place off the Basque Coast in Northern Spain. Anteia provided wave-by-wave data for television networks and allowed spectators to see wave height and frequency data during the competition.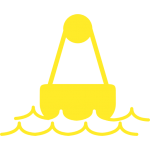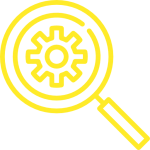 Civil engineering studies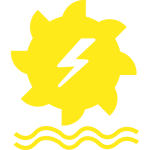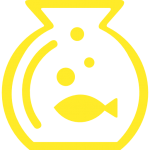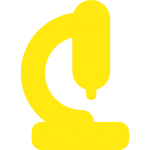 Easy to deploy
Fully solar powered.
Rechargeable battery.
More than 5 years of data storage capacity.
Statistical and Spectral Parameters Determination.
Real time data: wave to wave information.
Remote access for data acquisition and processing.
Configurable Mooring Design.
Continuous sampling.
Web application: Ocean Watcher.
| | | | |
| --- | --- | --- | --- |
| | Range | Resolution | Accuracy |
| Height | +/-20m | 0.01m |  <0.5% |
| Period | 1.6-60seg | 0.1seg | <2% |
| Direction | 0-360º | 0.1º | <3º |
| Water temp. | -10-50ºC | <0.1ºC | +/-0.5ºC |