We see our R&D&I strategy as a way of being and acting that penetrates the whole organisation
We listen, observe, investigate, learn and develop. We are aware of the fast changes that affect our company, as well as new concerns and needs, and therefore we have an important team and significant resources geared towards investigation. Thus, we anticipate the market needs and respond to the challenges that lie in wait in the future.
We apply strategic surveillance techniques to keep up to date with the progress of new technologies, the evolution of the sector, the latent needs in our sphere and to detect new opportunities and market niches. We are in a constant process of evolution with new developments that seek to satisfy the demands of the marine sector
Innovation applied to the work process
We strive for more innovative work processes in a constant search to achieve greater efficiency, both from a technological point of view and from an environmental perspective, focusing on eco-design in all our products.

Active pro-sustainability investigation
Active investigation lines in the area of more environmentally friendly capture and storage of energy in the area of materials with a life cycle that improves our carbon footprint and in the marine area by focusing on the sustainability of marine resources.
Integrated management system
Integrated management system that improves the research of the different technological demands and enables active management thereof.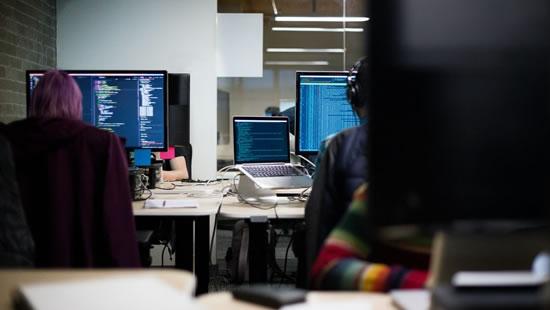 We focus on the transfer of knowledge
An organisation model that facilitates the generation of ideas and the transfer of knowledge, thus contributing greater added value for our clients and collaborators.