24 hours a day, 7 days a week.
Always
A multidisciplinary team of people with a highly specialist profile and the latest technology at its disposal is the key to Zunibal's ability to offer innovative products and services.
Active listening, immediate responses and of course the human team, specialists who provide solutions adapted to each situation, are the elements we combine to achieve excellence in our customer service.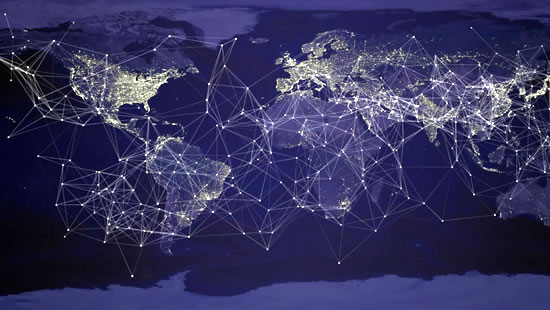 The team of specialist consultants in the fishing sector offer a comprehensive service. We design personalised solutions adapted to each client and each situation.
International distributors' network.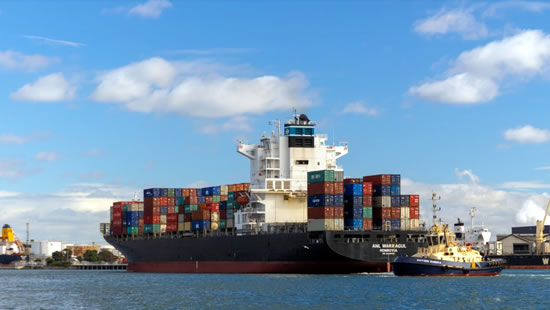 We have our own logistics department that offers an immediate response ton needs and manages the delivery of materials swiftly in any part of the world.
Our strategic location, very close to the airport in Loiu and the port of Bilbao, together with our own fleet of vehicles, helps us to satisfy the needs of our clients with great speed.
Warehouses with permanent stock in strategic ports at global level.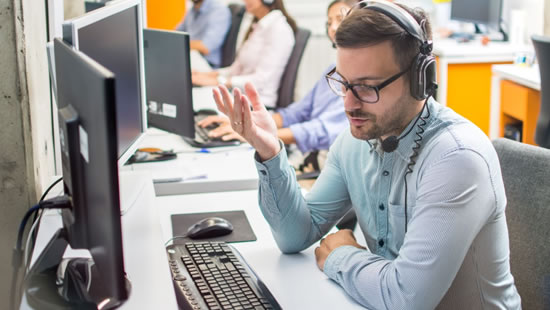 A team of professionals attending to ships of all nationalities 24 hours a day, 365 days a year.
24/7 service
ONLINE solutions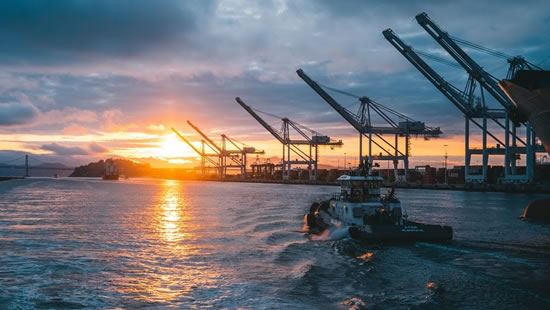 Large team with great experience and specialisation in the sector.
Port-side service at any time and in any place.