Technological solutions for
sustainable fishing
Sustainable fisheries are those that can be maintained indefinitely without compromising the population viability of the target species and without negatively impacting other species within the ecosystem, including people.
To maintain fishing activity in the long term, solutions must be developed that, through intensive use of technology, make fishing efficiency compatible with sustainability.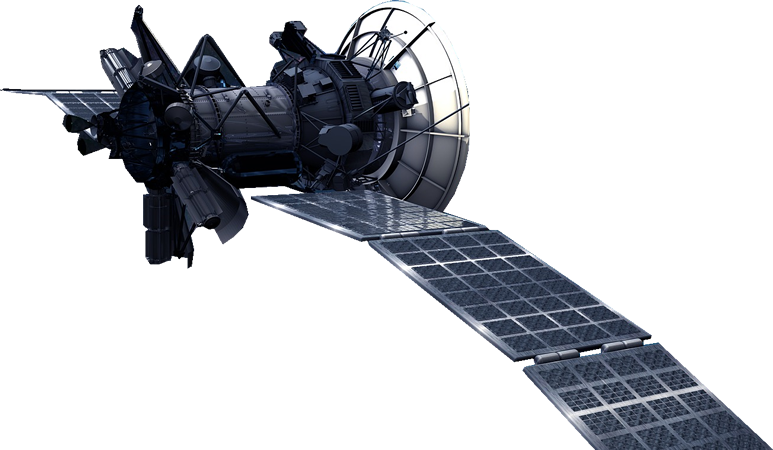 R+D+i
Own developments and technology
We see R+D+i strategy as our DNA
ZUNIBAL WANTS TO BE THE LEADING COMPANY IN THE DEVELOPMENT AND COMMERCIALIZATION OF TECHNOLOGICAL SOLUTIONS FOR SUSTAINABLE FISHING.
We help our clients, fishing companies around the world, to work more efficiently and respectfully with the environment.

OUR SOLUTIONS CONSIST OF SEVERAL COMPONENTS: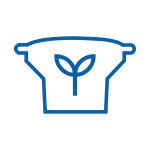 Innovative, reliable and respectful devices with the marine environment for taking information in real time.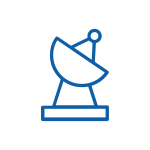 Safe and efficient communications, satellite and other types, specific to the marine environment.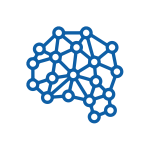 Systems based on artificial intelligence and "machine learning", which, based on massive amounts of data, prepare recommendations for fishing. The data comes from many different sources, in addition to the large historical database.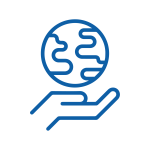 Other projects that promote the sustainability of the marine environment, developing new products and services.
WE WORK ON FISHING SUSTAINABILITY, WHICH TRANSLATES INTO: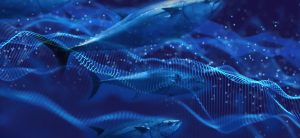 Solutions adapted to all oceans, which allow discriminating, with ever greater detail, the type, species and size of schools of fish, which significantly reduces unwanted catches compared to unassisted fishing, always with the utmost respect to the legality and sustainability of the ecosystem.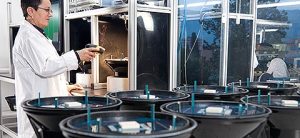 Development of products based on "ecodesign". Increasing use of environmental criteria as a solution to preserve the environment.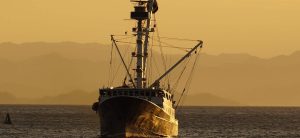 The information we provide to fishermen minimizes displacement (optimal route calculation), which allows more efficient fishing and reduces the carbon footprint in the process.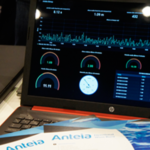 The massive data that we collect and store about the marine environment on a global scale allows us to draw conclusions to improve our knowledge of the ecosystem and the effects on the planet's climate.
MOST COMPLETE PLATFORM ON THE MARKET
New multi-system software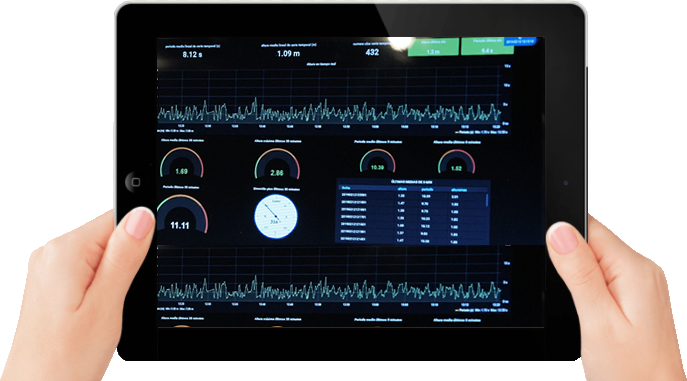 Our engineering department makes a difference and ensures the best results with our innovative software.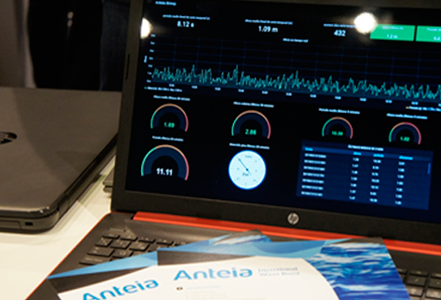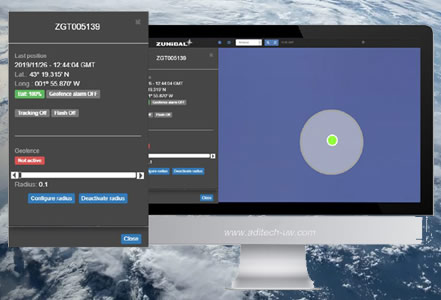 25 Years
Worldwide support
Stock at major ports

Zunibal, a commited brand & team