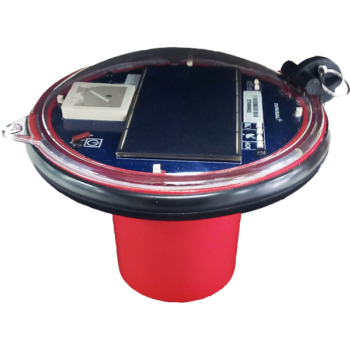 The monitoring buoy created by Zunibal sends its position automatically every hour. In addition, thanks to its Z-Alert app, it is possible to manage the entire fleet from your smartphone and view the status of each ship.
Latitude, longitude, heading, speed, date and time.
Management of the fleet for fishing control.
Work areas and prohibited areas.
Position / trace history.
Show / Hide EEZ.
No need for external load.
No need for installation.
It continues to work in case of sinking or failure of the ship.
It floats on water.
It can be located in case of sinking.
The data wherever you want, whenever you want:

PC, smartphone and tablet.